Domus News
Giving Back
1 min read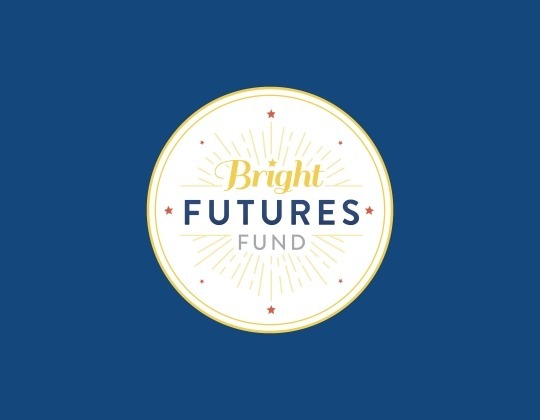 We are pleased to announce that our Bright Futures Fund (BFF) has recently made donations to two local organizations helping to create brighter futures for youth in our communities:
Nourish is a registered non-profit supporting healthy food environments for children and youth. Their mission is "to inspire every child in Nova Scotia to eat, enjoy and value foods that fuel Healthier people and a healthier environment."
Home Bridge Youth Society is a non-profit established by front line social workers who identified a need for residential care in the child welfare system.  As per their website, approximately 120 young people reside in their facilities annually.
Please click on the links to visit their websites and learn more about the great work they do.  Also, stay tuned for information on our upcoming matching donation campaign with Phoenix Youth!!