Giving Back
Since 2001 our agents have donated a fixed amount from their commission to our charitable fund. To date we have given over $300,000 to local charities striving to improve our communities. The mission of our fund is to ensure that every young person has a chance at a Bright Future by providing support, shelter and opportunities to set them up for success.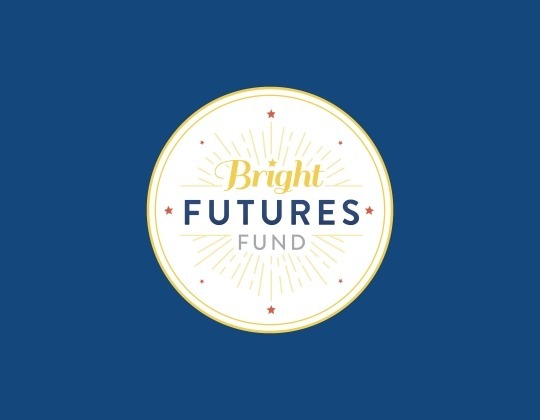 2023
In 2023, Nova Scotians faced significant challenges due to wildfires that caused damage to many homes. To support our community during this difficult time, Domus Realty stepped up by making a donation to the Red Cross Fire Relief fund.
Additionally, we remain committed to supporting local organizations such as Nourish Nova Scotia, Brigadoon Village, and the Elizabeth Fry Society of Mainland NS. Our goal is to continue making a positive impact on the society and those in need.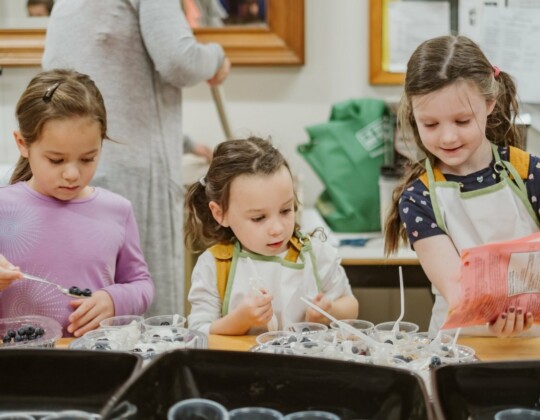 2022
After another great year, we were able to keep up our commitment to our Bright Future Fund foundation and continue giving back to the society. This year's organizations included Nourish Nova Scotia and HomeBridge Youth Society. .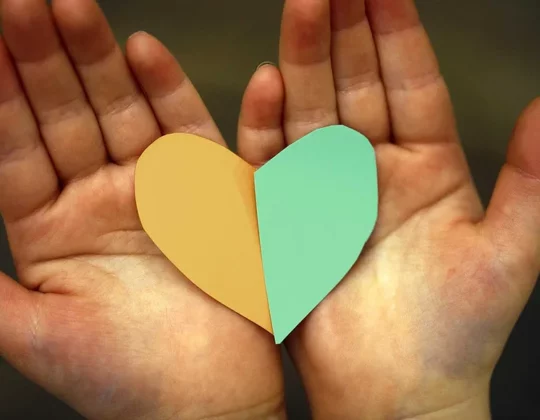 2021
After a great year we were able to donate to 5 amazing local causes that promote the health and well-being of local youth. These organizations included Nourish Nova Scotia, Adsum House, Abilities in Motion, Chisolm Services for Children, and Saint George's YouthNet.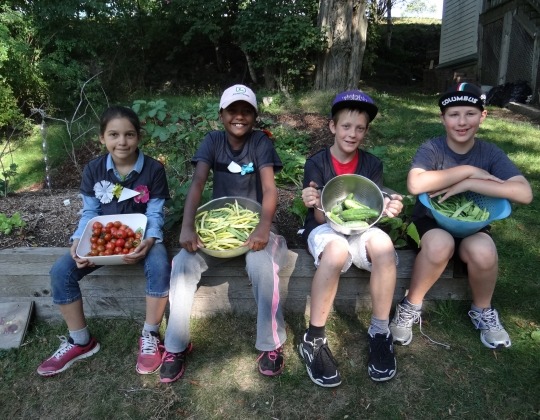 2020
We partnered with Ronald McDonald House Atlantic to make a contribution to their capital campaign in support of building their new house! Ronald McDonald House Atlantic provides support and lodging to families from all over Atlantic Canada whose children are being treated at the IWK Heath Centre.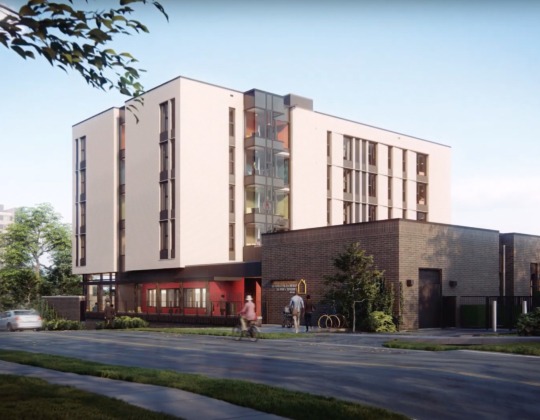 2019
The relationship between Phoenix Youth Programs and Domus Realty goes all the way back to the beginning of both organizations. To celebrate the recent 30th anniversary of both organizations, we decided the best way to honor this relationship was to make a donation. Phoenix is dedicated to supporting youth between the ages of 11 and 24, their families, and communities across Halifax.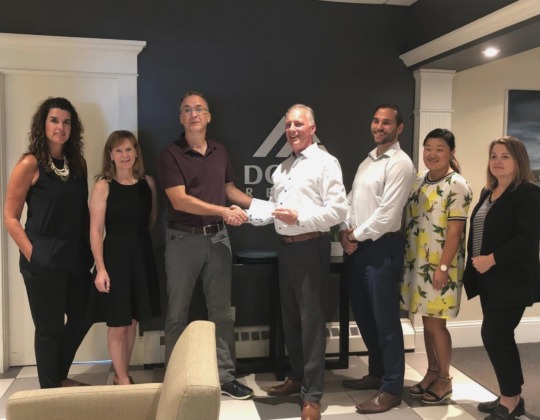 2018
We were happy to fund 3 amazing organizations that help the city's homeless population: HomeBridge Youth Society, Adsum House, and Welcome Housing & Support Services. We are so thankful for all the work they do!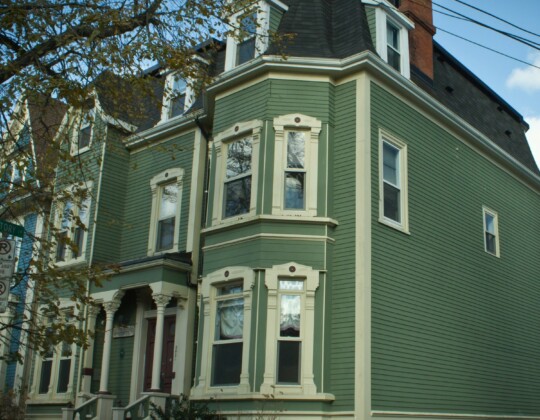 2017
There are so many great organizations and individuals who are advocating for the homeless in our regions, and we are pleased to be able assist them. This year we were able to provide funding to 3 organizations. Shelter Nova Scotia, Salvation Army and HomeBridge Youth Society.