Pending
Fairview
88 Adelaide Avenue
$849,000
Description
Renovated Triplex in central Fairview, Each unit has undergone renovations with modern upgrades to kitchens, bathrooms, flooring, trim, fixtures, and more.. Each unit features 3 bedrooms, a full 4-piece bath, 4 stainless steel kitchen appliances, laundry and off street parking. Individual metered electric baseboard heating for each unit, ensuring that tenants have control over their energy consumption and expenses. A promising owner-occupier opportunity, or an excellent long term rental property with fixed term lease agreements. The lower unit will be available October 1, 2023. The current rental rates for these units are $1995, $1626, $1683. Whether you're an astute investor seeking a turnkey multi-unit property with a solid rental history near the peninsula, or a homeowner looking for an exceptional residence that provides supplementary income, this asset offer's a fair amount of future upside. Located in a great area, with access to major amenities and bus routes, minutes to downtown Halifax.
Specifications
MLS® Number

202318788

Class

Multi-Unit

Type

Triplex

Age

39 years old

Parking

Paved Parking Spaces

Garage

N/A

Flooring

Ceramic,Laminate

Heating

Baseboard

Fuel Type

Electric

Water Source

Municipal

Sewage Disposal

Municipal
Income Information
Approx. Total Income

$63,658

Approx. Total Expenses

$12,315

Number of Units

3

Occupied Units

2

Three Bedroom Units

3
Location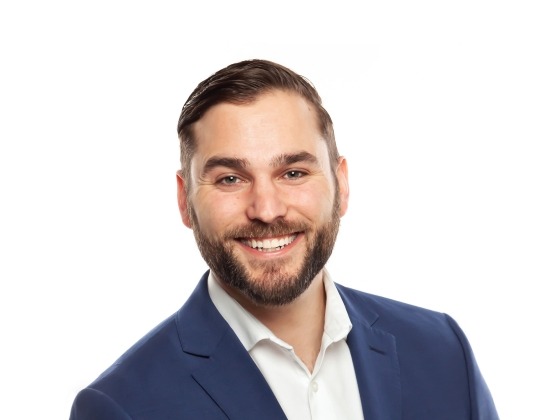 $/mo
Estimated Mortgage
Price
Downpayment
Interest Rate
Loan Period
*This calculation is an estimate only. You should discuss your borrowing options with your preferred mortgage broker, and budget accordingly.