Sold (08/23)
Hants County
844 Obrien Street
$355,000
Description
Great investment opportunity with 3 units on a 7000 square foot lot with road frontage on Obrien Street and King street. The property consists of a 2 unit building and a 1 unit building. All units are occupied. Recent updates include a new roof in the 2 unit building (July 2023), front deck and back stairs (2022), All units have new flooring, and paint. All bathrooms and kitchens have been updated in the last 8 years. Ask your realtor for a full list of updates. This is a great cash positive opportunity for anyone looking to buy then sit back and watch the return on investment come in.
Specifications
MLS® Number

202317342

Class

Multi-Unit

Type

Triplex

Parking

Parking area behind the building

Flooring

Laminate,Vinyl

Heating

Baseboard

Fuel Type

Electric,Oil

Water Source

Municipal

Sewage Disposal

Municipal
Income Information
Approx. Total Income

$38,500

Approx. Total Expenses

$10,584

Number of Units

3

Occupied Units

3

Two Bedroom Units

3
Location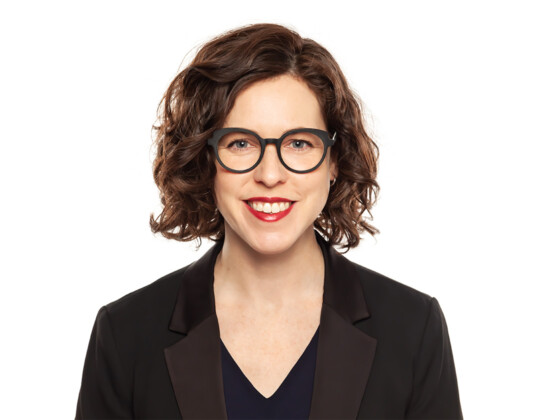 $/mo
Estimated Mortgage
Price
Downpayment
Interest Rate
Loan Period
*This calculation is an estimate only. You should discuss your borrowing options with your preferred mortgage broker, and budget accordingly.