New
Truro / Bible Hill
64 & 66 Walker Street
$599,000
Description
Two 4 units buildings being sold together to form a great 8 unit investment complex. Some of the units have been recently updated and are located in an area that is experiencing a trend of redevelopment. Cash positive investment with potential to increase net profits through a variety of means. Both buildings have had the roof redone in 2023.
Specifications
MLS® Number

202322577

Class

Multi-Unit

Type

5-8 Units

Parking

multiple vehicle parking area behind the buildings

Flooring

Carpet,Laminate,Vinyl

Heating

Forced Air

Fuel Type

Oil

Water Source

Municipal

Sewage Disposal

Municipal
Income Information
Approx. Total Income

$77,640

Approx. Total Expenses

$33,062

Number of Units

8

Occupied Units

8

Bachelor Units

4

One Bedroom Units

4
Location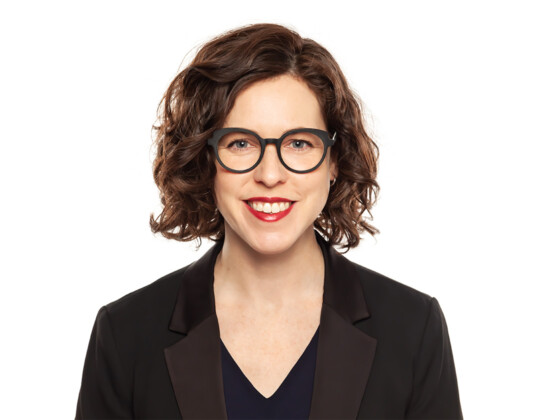 $/mo
Estimated Mortgage
Price
Downpayment
Interest Rate
Loan Period
*This calculation is an estimate only. You should discuss your borrowing options with your preferred mortgage broker, and budget accordingly.