Pending
Spryfield
144 Old Sambro Road
$399,900
Description
Opportunity knocks! Two vacant units ready for occupancy, proposed rental incomes $2000.00 per month plus heat and utilities (main house), $1000.00 per month plus heat and utilities (lower level unit). The main house offers two floors of living space with four bedrooms plus a self-contained one-bedroom apartment on the lower level. A large detached garage offers great convenience with income potential for auto or ATV storage. This unusually large (24,920 square foot) lot was a consolidation of two lots many years ago and offers potential for further subdivision/development.
Specifications
MLS® Number

202221881

Class

Multi-Unit

Type

Duplex

Age

77 years old

Parking

Driveway and garage.

Garage

Detached

Flooring

Ceramic,Laminate,Softwood

Heating

Baseboard,Hot Water

Fuel Type

Electric,Oil

Water Source

Municipal

Sewage Disposal

Municipal
Income Information
Approx. Total Income

$36,000

Approx. Total Expenses

$5,500

Number of Units

2

One Bedroom Units

1

Four Bedroom Units

1
Location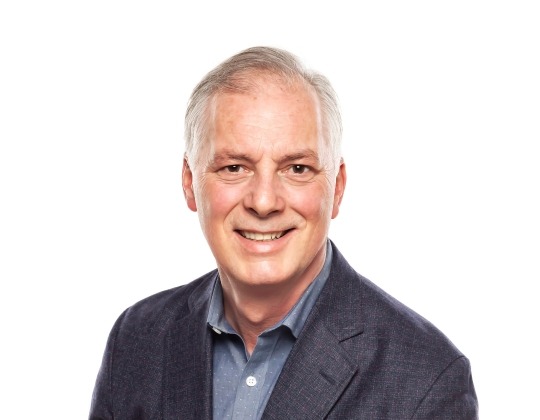 $/mo
Estimated Mortgage
Price
Downpayment
Interest Rate
Loan Period
*This calculation is an estimate only. You should discuss your borrowing options with your preferred mortgage broker, and budget accordingly.