Pending
Lunenburg County
105 Dufferin Street
$320,000
Description
This triplex in the heart of Bridgewater is an investor's dream. The first floor consists of a 3-bedroom flat which has been recently renovated with a new kitchen, new bathroom, fresh paint and stunning hardwood floors. The original fireplace, stained glass features, and details have been preserved to maintain the charm of this historic home. The upper level consists of two 1-bedroom units. One has a newly renovated bathroom and both have quiet long-term tenants. C2 zoning allows for mixed commercial residential use. The front yard offers space for kids to play and there is parking in the back for 6-8 cars. The neighbourhood is walking distance to elementary schools, parks, groceries, restaurants, and shopping. All units are occupied and tenants pay their own utilities.
Specifications
MLS® Number

202218360

Class

Multi-Unit

Type

Triplex

Parking

Driveway and parking area.

Garage

n/a

Flooring

Carpet,Hardwood,Laminate,Linoleum

Heating

Baseboard,Forced Air

Fuel Type

Electric,Oil

Water Source

Municipal

Sewage Disposal

Municipal
Income Information
Approx. Total Income

$30,900

Number of Units

3

Occupied Units

3

One Bedroom Units

2

Three Bedroom Units

1
Location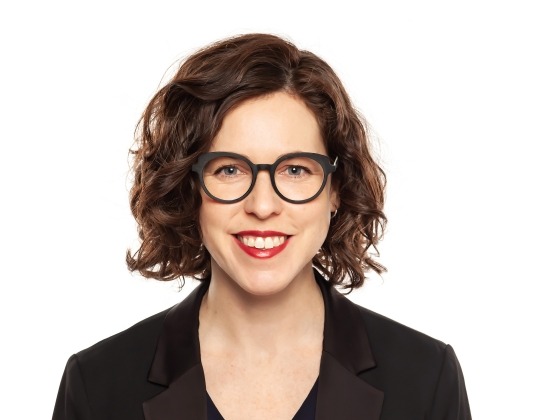 $/mo
Estimated Mortgage
Price
Downpayment
Interest Rate
Loan Period
*This calculation is an estimate only. You should discuss your borrowing options with your preferred mortgage broker, and budget accordingly.